You Too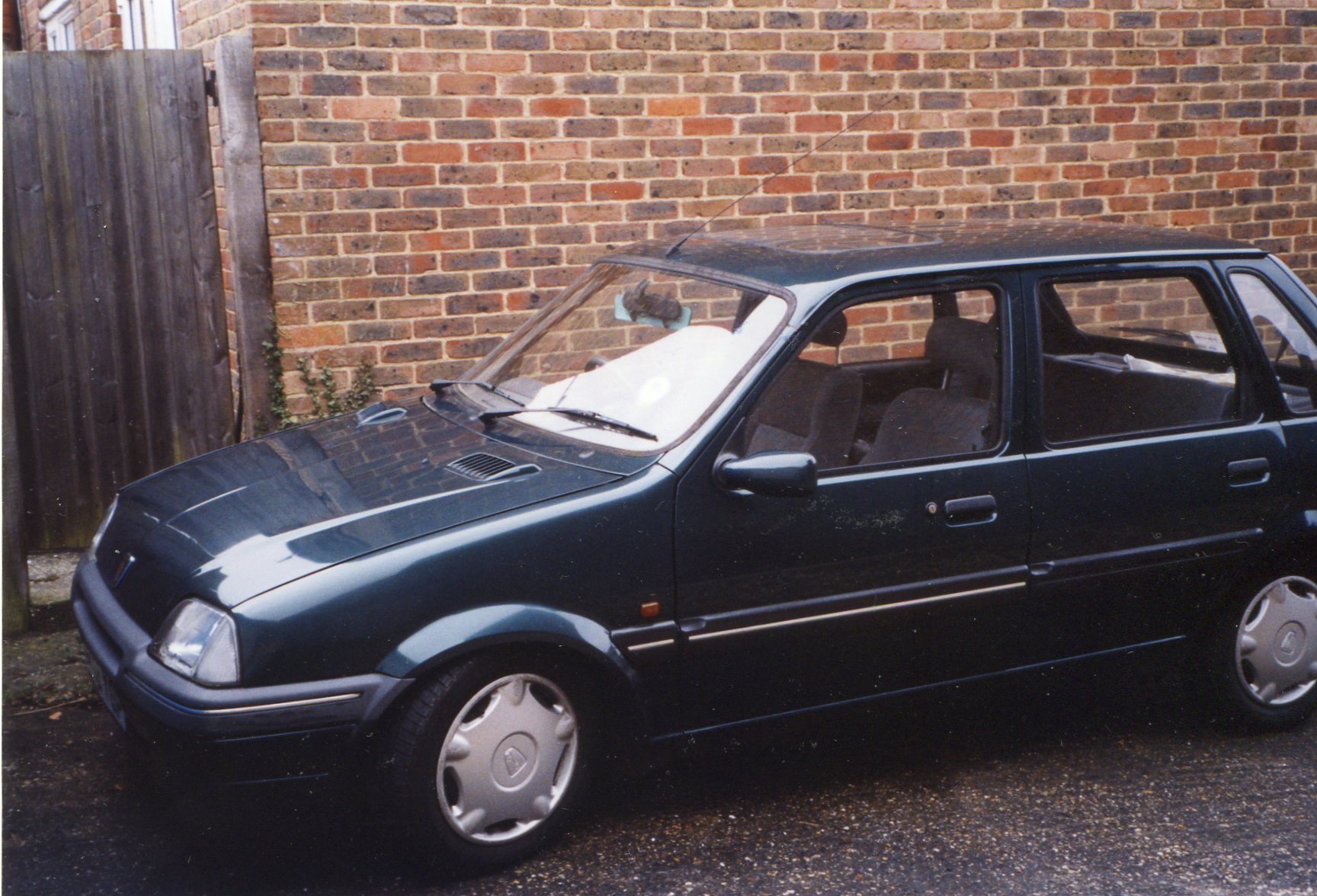 Click on the picture to return to the menu

A teacher once asked Jesus which was the most important commandment. Jesus said there were two: "Love God with all your heart, soul and mind" and "Love your neighbour as you love yourself" (see Matthew chapter 22 verses 37 to 39). ("Neighbour" means your fellow person in general, not just the people next door).

Yes, we can love ourselves. It doesn't mean being vain or puffed up with self-importance, though; it means taking good care of ourselves so we are the best we can be in every aspect of our lives. It follows that we can pray for ourselves as well as for others! Imagine taking your car for a service at the local garage. But the garage says "CLOSED" - the mechanic is stuck at home because his own car won't go. He hasn't looked after it (hasn't even washed it), and now the engine won't start and he must spend hours putting it right before he can check other people's vehicles.

We are a lot more use if our "engines" work properly. Ask God daily to keep you in His loving care.