Welcome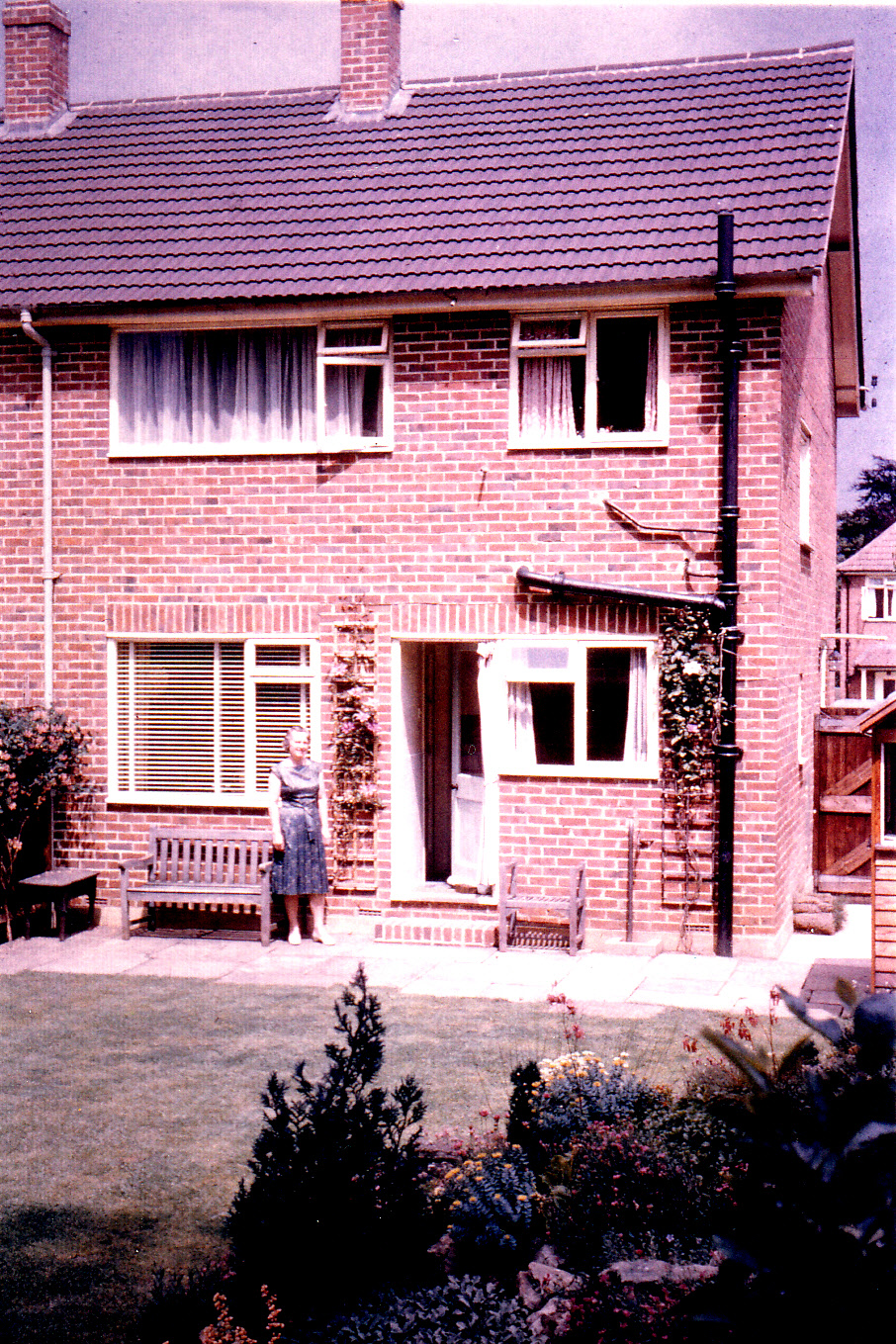 Click on the picture to return to the menu

"The Lord is my Shepherd" begins the 23rd Psalm in the Old Testament. He looks after you, the believer, and is already "preparing a banquet" for you in heaven (verse 5) and will welcome you as an honoured guest with a cup "filled to overflowing". That means that God's goodness and love will be yours as you live with Him forever.

"Welcome" is a word often used in the New Testament. In Matthew chapter 10 verse 40 Jesus says "Whoever welcomes you welcomes me, and whoever welcomes me welcomes the One who sent me" (His Heavenly Father). He even took a child in His arms and declared "Whoever welcomes this child in my name, welcomes me".

Jesus was sadly sometimes not easily accepted. He said "Prophets are never welcomed in their home town". He had to travel to find people who had faith in Him. He healed those who had complete faith in His words. But He never did miracles just for show. He would say "Your faith has made you well".

The Pharisees (Jewish teachers and upholders of the ancient Law) didn't like Jesus. See Luke chapter 15 verses 1 and 2. They grumbled "This man welcomes outcasts and even eats with them" (Those sort of people were eagerly gathering round to listen to Him). But Jesus came to save the lost. He said that there is rejoicing in heaven over even one sinner who repents.

In Hebrews chapter 13 verses 1 and 2 we read "Keep on loving one another as brothers and sisters. Do not forget to show hospitality to strangers, for some who did that welcomed angels without knowing it". The picture is of my mum. She would often have visitors in and give them dinner or tea, and home-made cakes!