Weakness and Strength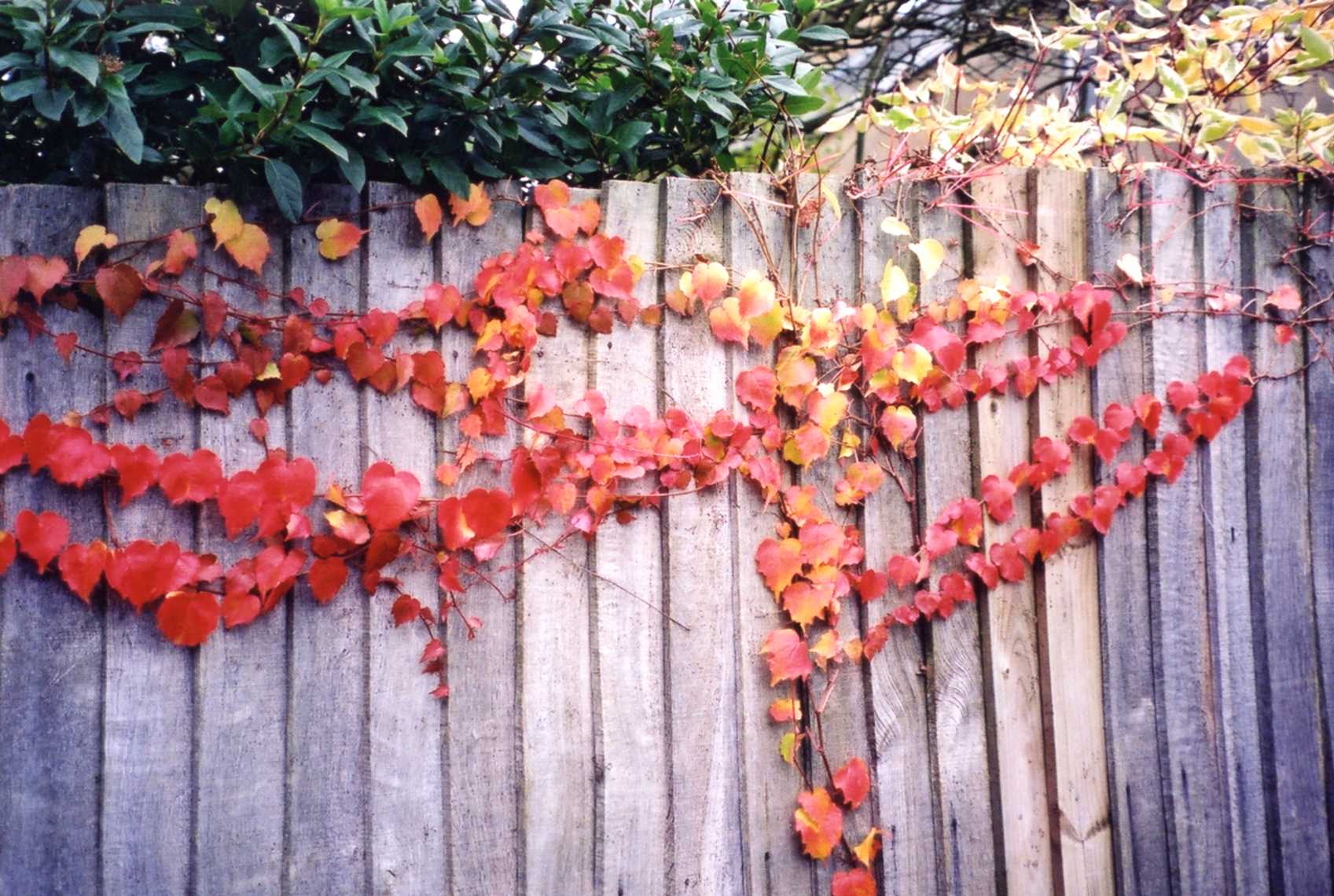 Click on the picture to return to the menu

Every one of us has them: our strong points and our weaker points. I feel that one of my best "gifts from God" is my love of photography and I like to take all kinds of (hopefully) artistic pictures. I particularly want to show people the breathtaking beauty of nature. In Psalm 146 verse 6 we read that God is "the Creator of heaven, earth and sea, and all that is in them". I know I am weak when it comes to talking socially with others; for many years I was shy and I still lack confidence sometimes. It would be a very dull world, though, if we were all exactly the same. We should try to help and support each other.

Matthew chapter 26 verse 41 and Mark chapter 14 verse 38 say "The spirit is willing, but the flesh is weak". These are the words spoken by Jesus shortly before His crucifixion, when three disciples were with Him in the garden of Gethsemane but they kept falling asleep! They really wanted to keep Him company and support Him, but they gave in to fatigue very easily. In Psalm 46 verse 1 we find "God is our shelter and strength, always ready to help in times of trouble". Philippians chapter 2 verse 1 says "Your life in Christ makes you strong, and His love comforts you. You have fellowship with the Spirit and you have kindness and compassion for one another". What lovely words!

We must pray: pray for help with our weak spots, for a passionate desire to love others, and for more confidence in our abilities and talents to make a difference for the better in our world.