Trust Him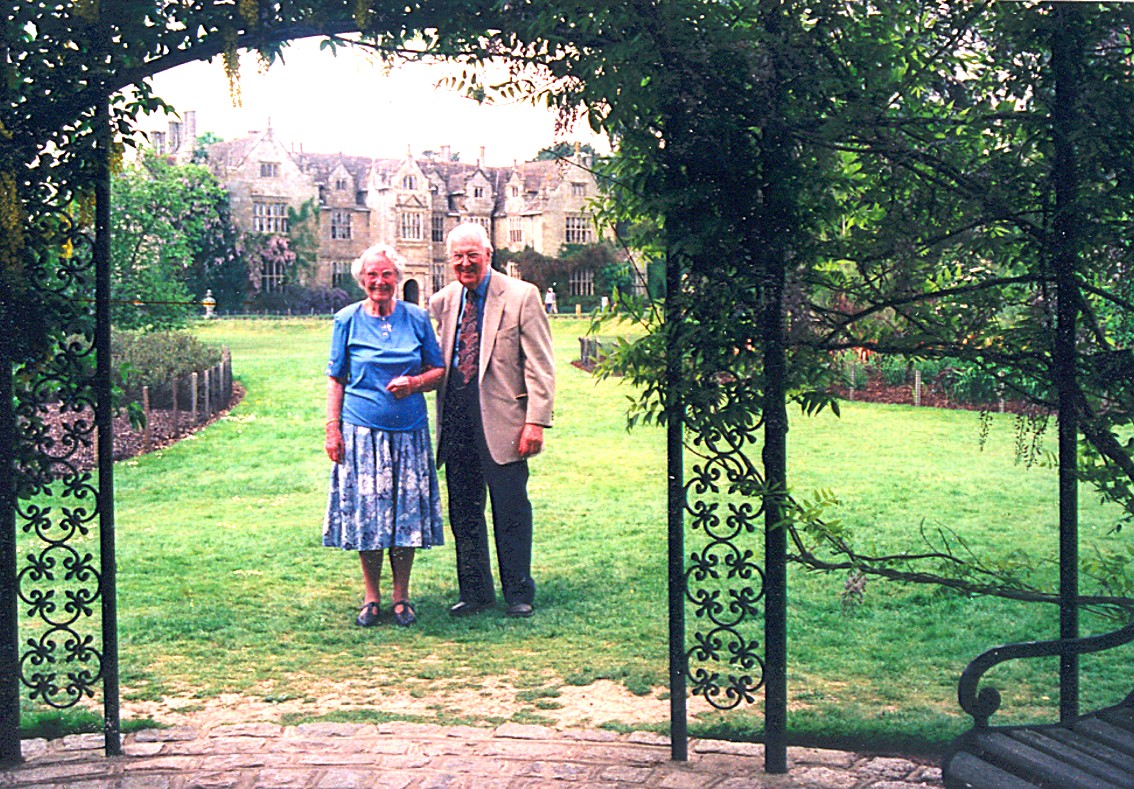 Click on the picture to return to the menu

Those of you who have, like me, given your life to Jesus Christ and received His wonderful gift of salvation, sometimes need a bit of extra help so here are four things to consider:

1. You can show your faith by rejoicing. God is wonderful and He deserves our praise every day. Rejoice that you are loved by Him.

2. Unforgiveness hinders your faith. Accept apologies and forgive those who have upset you. God knows perfectly well who is guilty of wrong-doing and He will deal with it.

3. When you pray, you open a doorway for God to work. God is waiting for you to pray, to talk to Him about your problems and worries. Just pray in simple, everyday language.

4. God's timing is ALWAYS right. He can see the "bigger picture". Sometimes we have to wait; sometimes what we receive is even better than what we originally asked for in faith.

The following Bible passages have been a very great help to me:

Romans chapter 12 verse 12

Proverbs chapter 17 verse 22

Mark chapter 11 verse 25

Nahum chapter 1 verse 3 (find this short book towards the end of the Old Testament)

Psalm 37 verses 4 to 7

1 Thessalonians chapter 5 verses 16 and 17.