Ready For Anything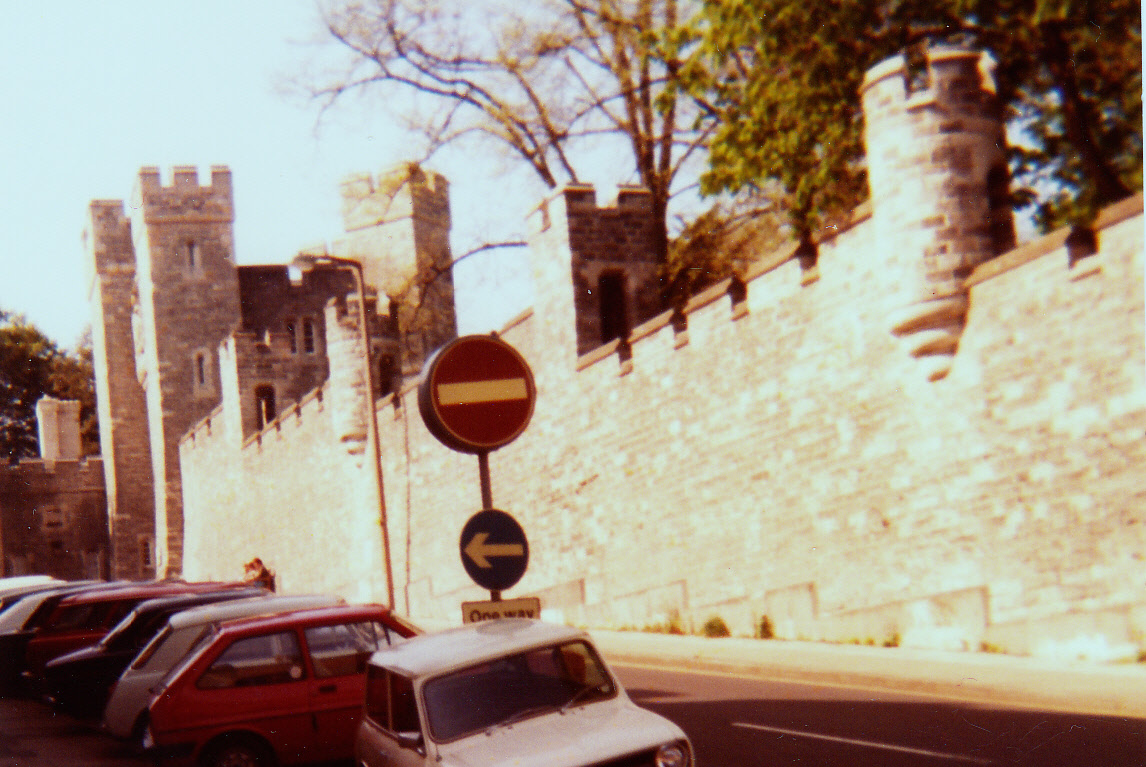 Click on the picture to return to the menu

This is a page for those who have said "yes" to Jesus and believed in their hearts that the Son of God is their personal Saviour. When you become a Christian you must put on the "full armour of God". Verses 10 to 18 of Ephesians chapter 6 tell you what this is.

The BELT OF TRUTH holds the Christian together, giving a unity, or wholeness, of belief and behaviour. You are to strap Biblical truth on tightly as you would a belt round your waist. The BREASTPLATE OF RIGHTEOUSNESS means you can FACE the enemy, dressed in the protection of Christ's holiness and victory over sin. Knowing that Jesus has set you right with God will be as a bulletproof vest, protecting your heart.

SHOES OF PEACE: A pair of strong boots are good for both marching and for standing firmly on any type of ground. They must be ready to take you anywhere to proclaim the Good News, but also be able to hold your ground when under attack for being a believer. SHIELD OF FAITH: Your unshakeable faith in Jesus will be like the full-length whole body shield of the Roman army in the New Testment. These shields can link with each other to form a wall of defence. They are also used to beat out "flaming arrows" - darts of doubt and temptation which rain down on all Christians from time to time.

The HELMET OF SALVATION is obviously protection for the head and neck. For the Roman soldier it was made of iron or bronze, thus it is "forged from salvation" for Christians, assuring you that Christ has rescued you from sin. We know that we are safe for all eternity. Without Christ we are helpless, hopeless and defenceless, but with this "helmet of salvation" our minds are protected by God against enemy lies. The Bible is the SWORD OF THE SPIRIT, the active word of God. It is the only "attacking" item that Paul mentions. This spiritual sword separates truth from falsehood and deceit, defends us against evil and arms us with the power and precision of the Gospel. It is your weapon against Satan (who fears the power of the word) and the Holy Spirit will train you to use it.