Me Too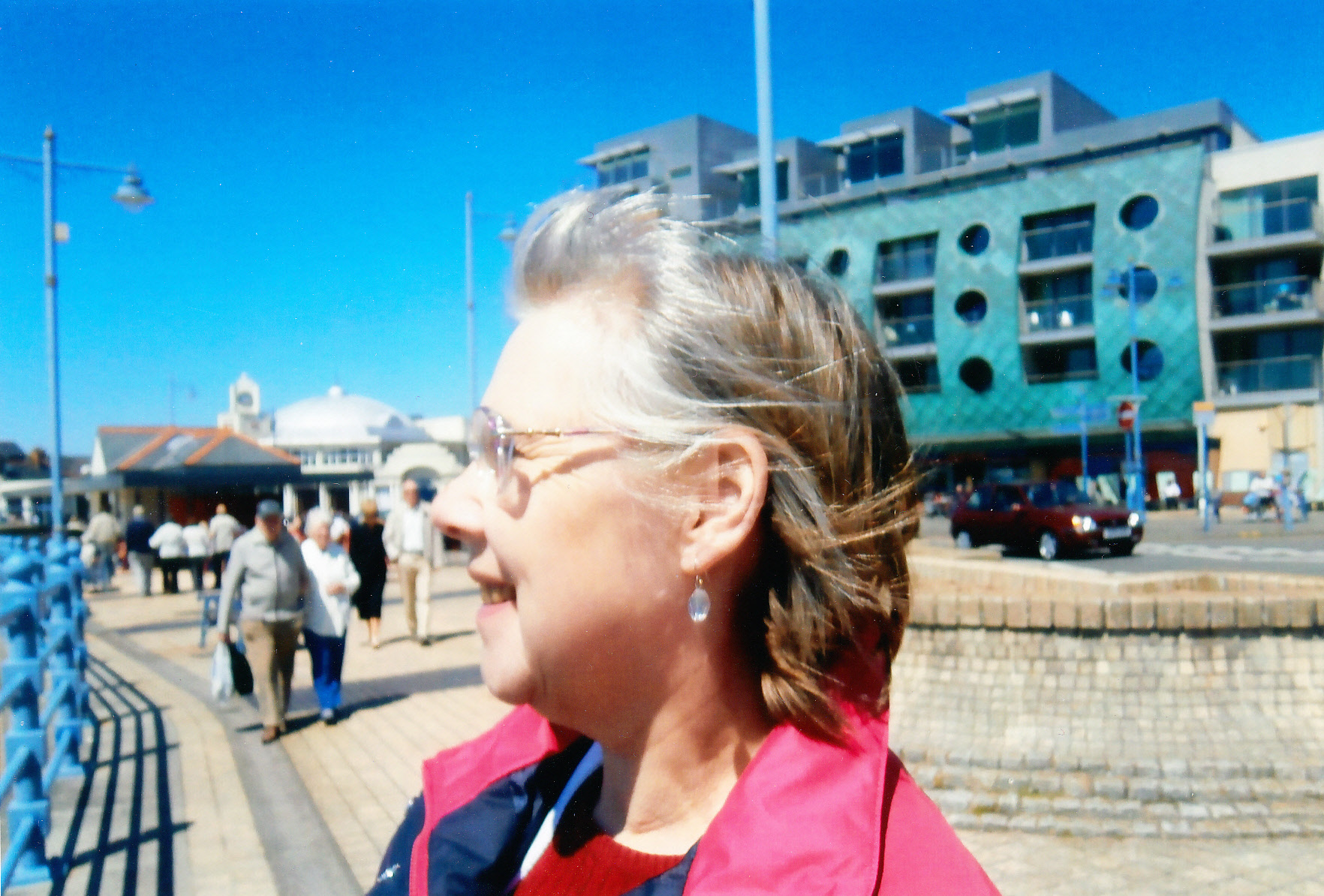 Click on the picture to return to the menu

Is it all right to pray for yourself? Of course! God loves you just the same as He loves everyone else and He expects you to want to care about yourself and the precious life you have been given.

In the Old Testament, Leviticus chapter 19 verse 18 ends with the words "love your neighbour as you love yourself". "Neighbour" in the Bible means all of your fellow human beings! In Mark chapter 12 verses 29 to 31, Jesus says "Love the Lord your God with all your heart, all your soul, all your mind and all your strength and love your neighbour as you love yourself". NOTHING is more important than these two commandments, He says, because they cover everything in life. Again, in Romans chapter 13 verses 9 and 10, St.Paul says the same thing: "Love your neighbour as you love yourself". If you love people, you will never purposely want to do them wrong.

So...pray for yourself too. Pray for help in times of illness and stress, pray for safety on journeys, pray that you will be a good example to others by behaving like Jesus did. Also pray that with the help of the Holy Spirit you will be able to spread the Good News that Jesus died for the sins of the world, so that all who believe might live for ever in heaven. God the Father wants YOU there! So don't neglect yourself in any way, and be bold for Jesus.