Lost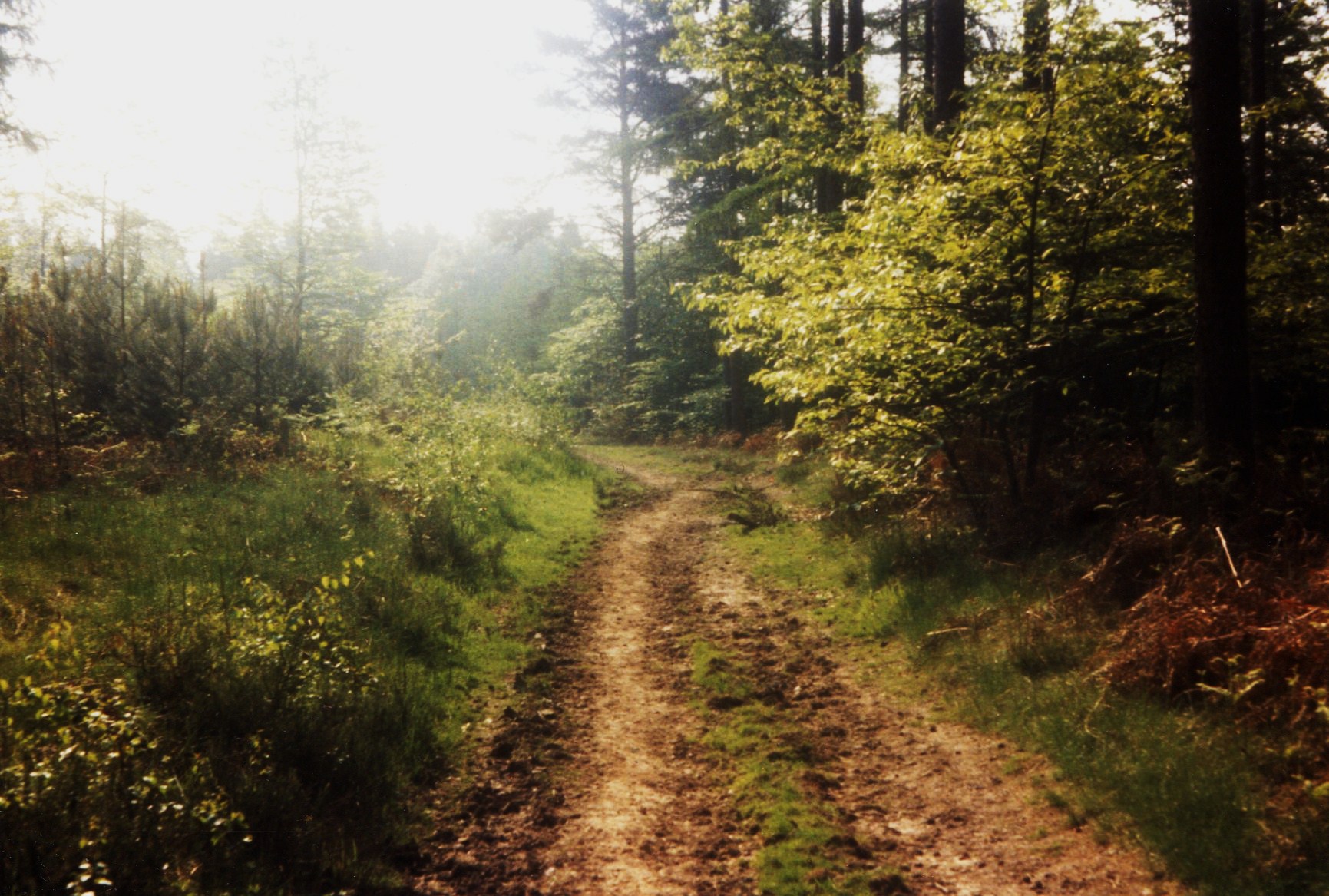 Click on the picture to return to the menu

I was thinking about sad words and one struck me as being one of the saddest of all: lost. We once lost our daughter in a big shop, when she was four years old. But one of the helpful staff soon found her and we were reunited. What must it be like to be lost walking in a forest - and it is getting late and darker by the minute! Then there are other kinds of losses: lost or mislaid possessions, lost opportunities, lost sight, lost love.

In the New Testament, Jesus talks to the people about loss. In Luke chapter 15 verses 8 to 10 a woman loses one of her silver coins and sweeps the whole house until she finds it and then celebrates with her friends because she is so happy. I once bought my children a book called "The Lost Sheep". It is a Bible story and you can read about this lost sheep in Matthew chapter 18 verses 12 to 14. I wonder if Jesus told this story on more than one occasion. The shepherd was so delighted when he searched for and found the one sheep missing out of his flock.

The Lord does not want anyone to be "lost", which means missing out on the promise of eternal life with Him in Heaven. There is great joy in Heaven every time someone gives his life to Jesus, believing in the Son of God's death and resurrection which is a free gift to anyone, anywhere in the world. Luke chapter 19 verse 10 says "The Son of Man (Jesus Christ) came to seek and save the lost". Don't get lost - be FOUND!