Loneliness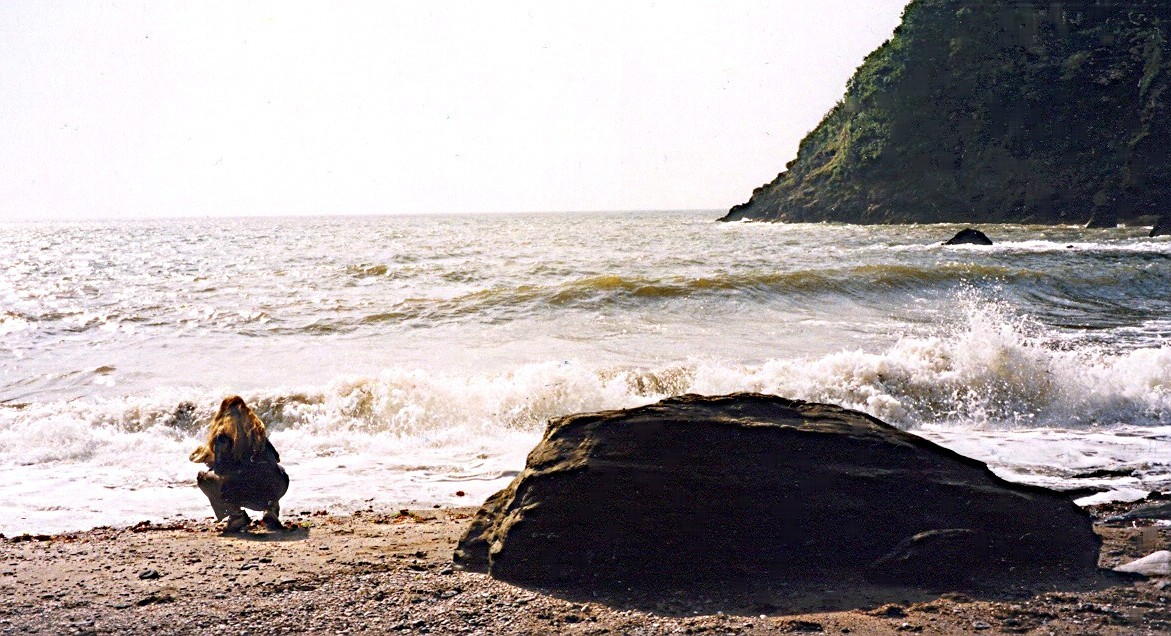 Click on the picture to return to the menu

When we hear the word "lonely" we might think of an elderly person living alone, or maybe a little boy or girl who hasn't a friend to play with. It could refer to the position of an isolated farmhouse deep in the countryside or a windswept croft in the Scottish Highlands. It is possible, however, to feel lonely amid lots of people, perhaps in a big city when everyone is hurrying about their business and not caring a bit about you as you go about yours.

I think our Lord Jesus might have been lonely at times, especially in the Garden of Gethsemane at the end of His earthly life, when His disciples were too tired to stay awake with Him.

However lonely we feel, we can talk to Jesus. He hears us; He is our Friend and our Brother, because His Father is ours also. In St.Matthew's gospel, chapter 11 verses 28 to 30, He invites us to come to Him when we are burdened with cares and find peace and rest. You are never really lonely if you have Jesus in your life. He wants to be asked in ...and He will walk with you along that city street.