Heart of the Bible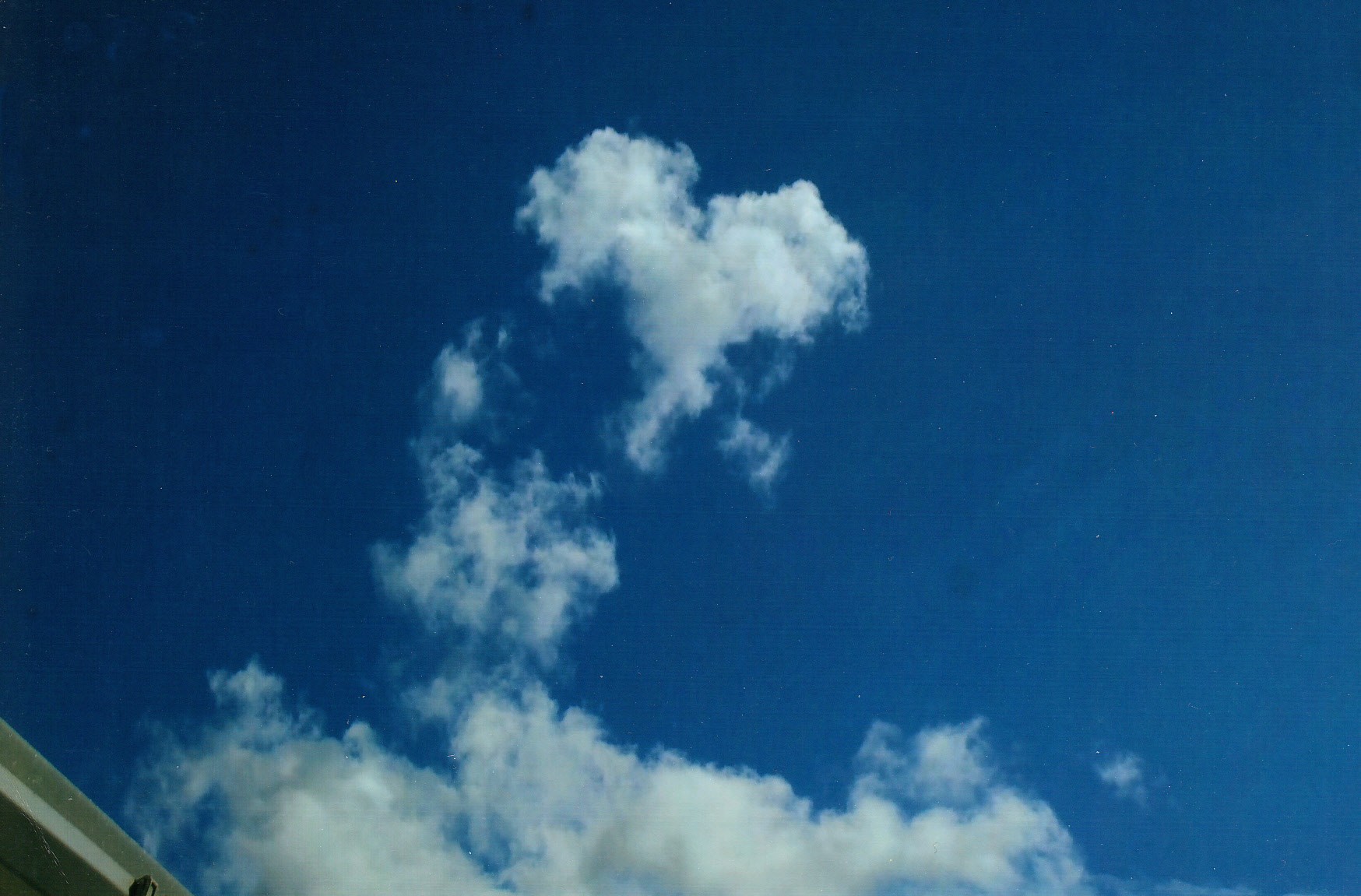 Click on the picture to return to the menu

I would like to share with you these Scripture passages - just a few of the many which mention the HEART.

Psalm 9 verse 1: "I will praise you, Lord, with all my HEART; I will tell of all the wonderful things you have done".

Psalm 147 verse 3: "He heals the broken-HEARTED".

Proverbs chapter 3 verses 5 and 6: "Trust in the Lord with all your HEART. Never rely on what you think you know. Remember the Lord in everything you do and He will show you the right way".

1 Samuel chapter 16 verse 7: "I do not judge as people judge, but I look at the HEART" (God's words).

Jesus was asked by a teacher of the Law which was the most important commandment. He replied "Love the Lord your God with all your HEART, with all your soul and with all your mind. This is the first and greatest commandment. And the second is like it, "Love your neighbour as you love yourself". In Luke chapter 10 He follows this with the parable of the Good Samaritan. He was a "good neighbour" because he was the only person who helped the man viciously attacked by robbers.

Mark chapter 6 verse 34: "When Jesus got out of the boat He saw this large crowd and His HEART was filled with pity for them, because they were like sheep without a shepherd. So He began to teach them many things".

2 Corinthians chapter 4 verse 6: "For God, who said 'let light shine out of darkness', made His light shine in our HEARTS to give us the light of the knowledge of His glory in the face of Christ".

Hebrews chapter 10 verse 22: "So let us come near to God with a sincere HEART and a sure faith".