God Is Not Deaf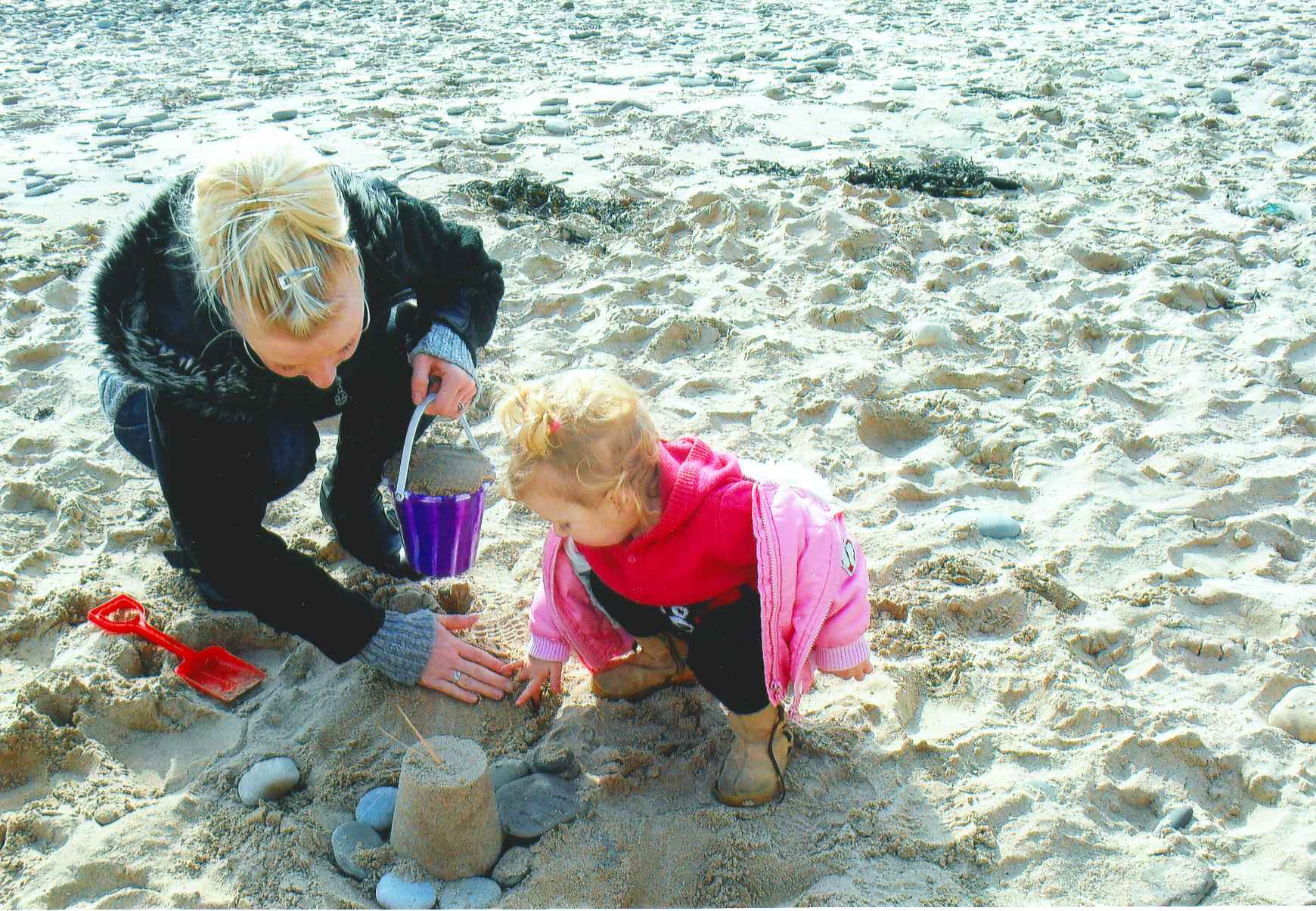 Click on the picture to return to the menu

When people pray, God hears and more than that, He always listens. When we speak to other people they may hear our words - but sometimes they don't really LISTEN. It's often because they are preoccupied with their own thoughts and worries. It can be because they think we are boring! But it's important to try and be a good listener. The Lord is the best listener of all. He cares about us, he is never bored and 'half listening', and He wants to answer our prayers. (Prayer is simply talking to God). The Old Testament, by the way, is full of people praying! The coming of Jesus as our Messiah is foretold in Isaiah chapter 53. Verse 12 states "He took the place of many sinners and prayed that they might be forgiven".

We should always pray to the FATHER, in the name of the SON (Jesus), with the help of the HOLY SPIRIT. The Spirit aids us by making any weakness in our prayers more effective. God will answer an emergency prayer - a 'cry for help'. But don't doubt it! I once asked to find a missing sharp drawing pin which had fallen onto the carpet, before my small daughter should walk on it in her bare feet. I had been searching all over without success. I prayed: I found it in seconds. See James chapter 1 verse 6: "But when you pray, you must believe and not doubt at all. Whoever doubts is like a wave in the sea that is driven and blown about by the wind". Some prayers are answered, if not immediately then quite soon. Other answers are delayed, sometimes for days, weeks, months or even longer. God wants to bless us and it's very likely that He is going to give us something BETTER than what we asked for! He also tests our faith this way. Don't give up: 'pray without ceasing'. It says so in Colossians chapter 4 verse 2 and 1 Thessalonians chapter 5 verses 17-18. "Be persistent in prayer, and keep alert as you pray, giving thanks to God" and "Pray at all times, be thankful in all circumstances. This is what God wants from you in your life in union with Christ". Believers must always be patient: God has a plan. His timescale and timing are different from ours. We must never treat Him like a magician.

What about when God says "NO"? Seemingly UNANSWERED prayers can be puzzling to us. But God continually looks at our attitude and motives. He sees what is in our hearts. So we must search our hearts and see whether we are praying while being too selfish, greedy, or lacking in concern and kindness for other people. James chapter 4 verse 3 says "And when you ask you do not receive it, because your motives are bad; you ask for things to use for your own pleasures". He probably meant things which could be illegal or immoral, or too much material stuff so that minds were turned away from God.

The Lord wants us to have good and fulfilling lives, but not at the expense of others' happiness. God is waiting for us pray - for ourselves, our family and friends AND for this troubled world we live in. There is so much that is evil, tragic and frightening. But we are not mere puppets, or robots, we have 'free will' and the Holy Spirit of God can and will do amazing things if we ask - and then trust Him.