Easter Special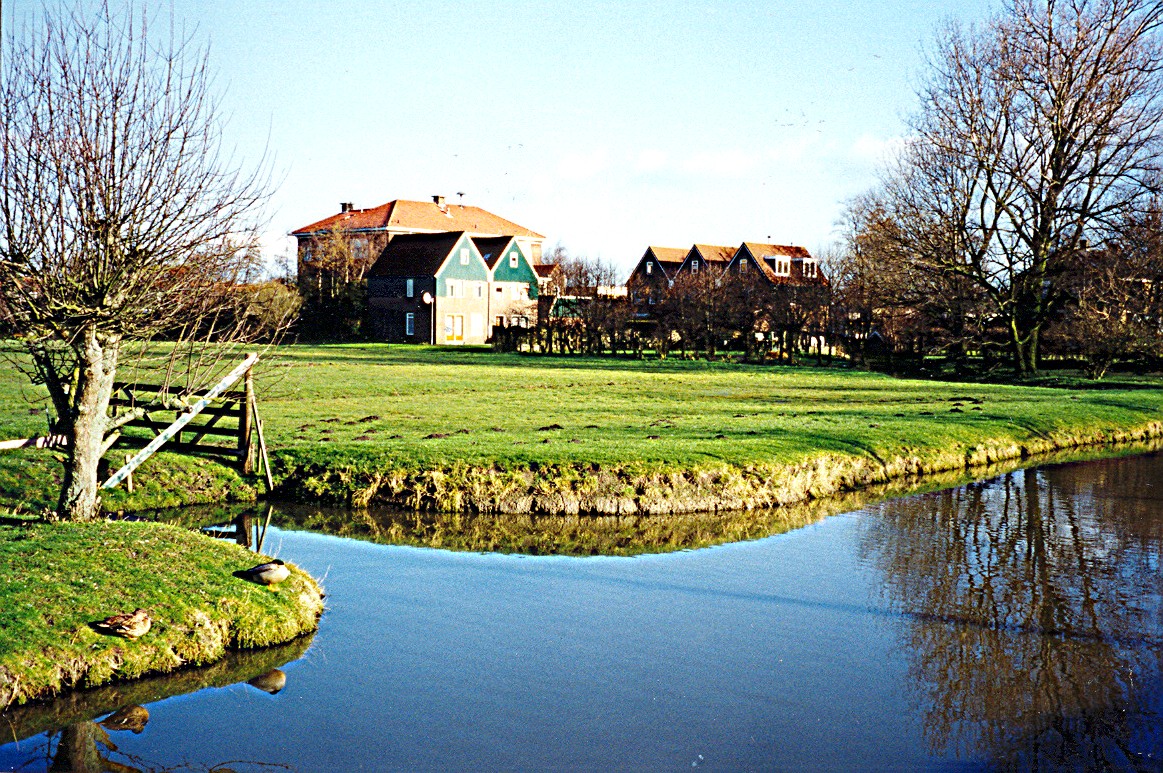 Click on the picture to return to the menu

Easter! Four whole days off work to enjoy a short break or family outings in (hopefully) spring sunshine...baby birds and animals...of course, eating lots of chocolate eggs and "hot cross buns". All these things are lovely, but what about Jesus? He should be at the top of the list, but many people don't give Him a thought. The cross shape on the top of your fruit buns is a representation of the rough wooden cross upon which He was crucified. The story of the crucifixion can be found in all the gospels in the New Testament; try reading John chapter 19 verses 17 to 30.

The Lord God became man in the form of Jesus Christ and Jesus died, taking the sins of the world upon Himself and plunging into Hell, so that we who believe can have fellowship with God and enter Heaven when we die. Jesus was sinless so He was the perfect, and only possible, sacrifice. But...on the third day He was raised from death and is alive for evermore with God the Father. That's why Easter is so special! You can read accounts of Jesus' coming back to life in Matthew chapter 28, Mark chapter 16 and Luke chapter 24 (the same story by three writers).

The forgiving and healing power of Jesus was foretold in the Old Testament. In Numbers chapter 21 verses 6 to 9 we read that Moses made a bronze snake and held it up on a pole and only those Israelites who looked at it recovered from their snake-bites; the ones who wouldn't look died. This is mentioned again and explained in John chapter 3 verses 14 and 15.

Enjoy Easter each year, but celebrate it too and give thanks that Jesus did die and was resurrected for YOU. Jesus is top of my list all the year round.