Don't Take It Away!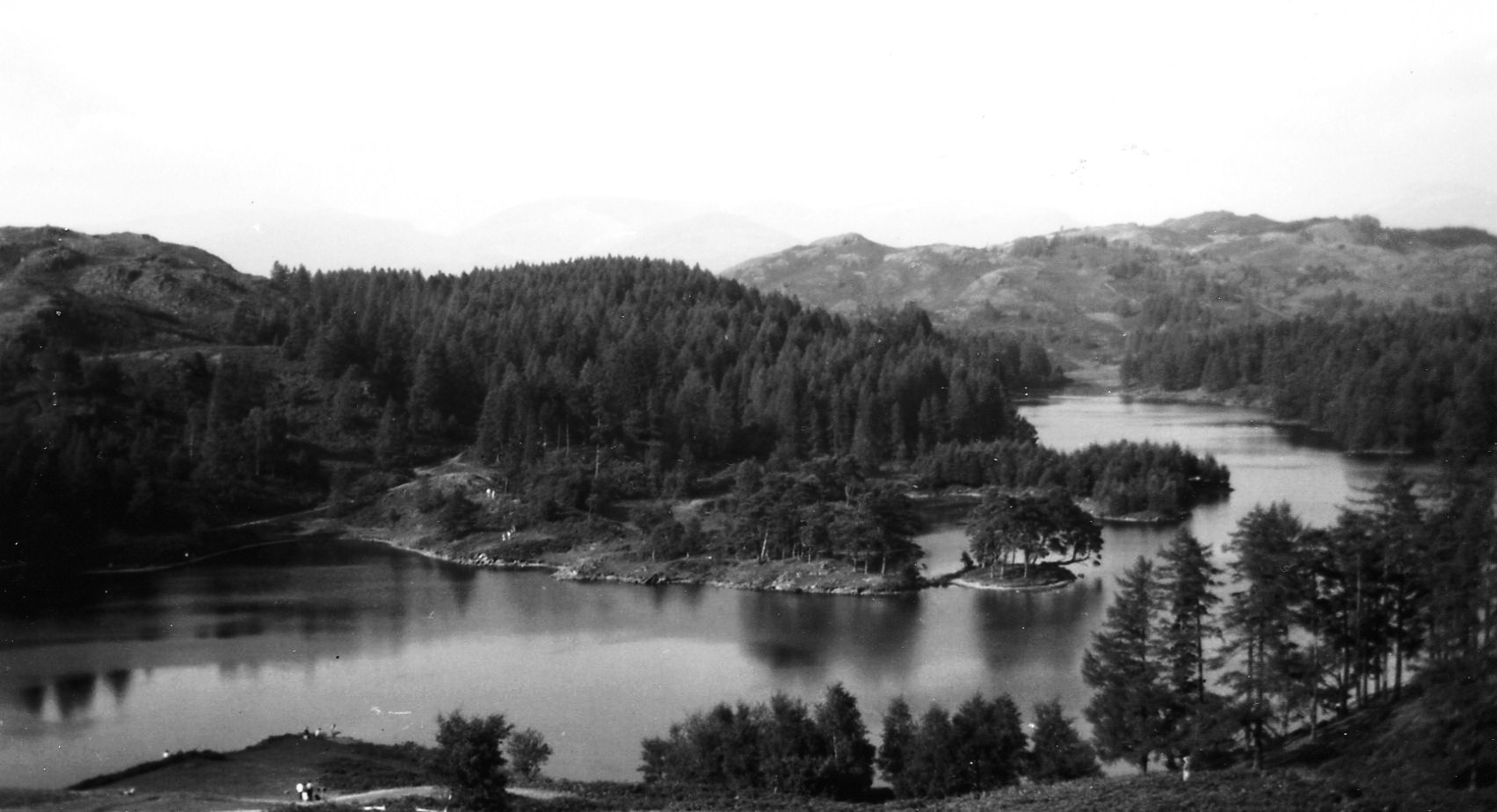 Click on the picture to return to the menu

"Thou shalt not steal": so says the eighth of the Ten Commandments given to Moses by God. You can read all about Moses in the book of Exodus in the Old Testament and the Commandments are set out in chapter 20 verses 3 to 17. We know that it is wrong to steal anything, but as fallible human beings lots of people do.

The very worst thief of all, though, is Satan. The devil is a "fallen angel", having originally rebelled against God, and he hates it when we keep the Commandments. His chief objective is to rob us of our joy in the life the Lord has given us, often causing us depression, despair and heartache. And he hates PEACE. He will try to take away the peace which Christians have deep inside them, the gift of God's Holy Spirit which passes all understanding. These words are in Philippians chapter 4 verse 7.

Satan is always on the lookout for our weak moments and our "bad days". The short book of James in the New Testament is a good one to read for lots of advice on how to live decently. Draw near to God, James says, and the Devil will run away from you (chapter 4 verses 7 and 8). Make it hard for him to taunt you!