Confidence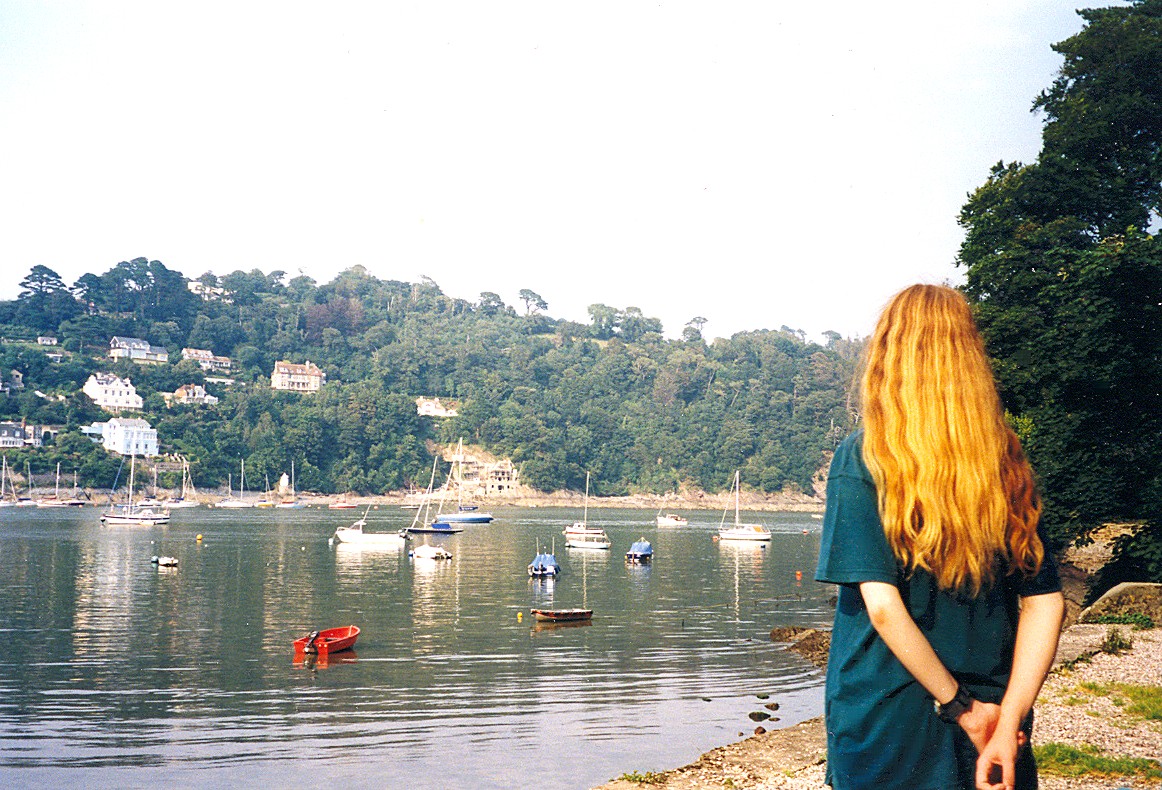 Click on the picture to return to the menu

As a youngster I was quite shy, yet strangely I always felt confident when I was standing upon a little wooden stage acting in the school play! More self-assurance has come as the years have passed - praise the Lord for that. But if I start to fret about silly little things I always talk to God about my concerns. See 1 Thessalonians chapter 5 verse 17. And it helps to re-read Joshua chapter 1 verse 9 (in the Old Testament). We are told that we can be "determined and confident" because God is always beside us.

When you have accepted Jesus Christ as your personal saviour and know in your heart that He is in Heaven with a place prepared for you, you can be extra confident in your everyday life here. In Ephesians chapter 6 St.Paul talks about "putting on armour", which we all know means protection. Yes, God gives us His own special equipment - see verses 10 to 18 of Ephesians 6.

The armour is firstly a belt of truth. This is the truth of God's Word encircling you and keeping you in His care. Then we have a breastplate of righteousness - which means you know in your HEART that you are right with God. Shoes of peace: be ready at any time to run and tell people the Good News of God's love through Jesus Christ. A shield of faith must be always held in front of you, so that any evil coming at you cannot find a way in to hurt you. Then you have a helmet of salvation. Your mind understands what Jesus has done for you by His death and resurrection. Lastly, the Word of God (the Bible) is like a sword, a gift from the Holy Spirit with which to fight the enemy of unbelief.

With armour like this you can stand tall - and confident.