A Special Gate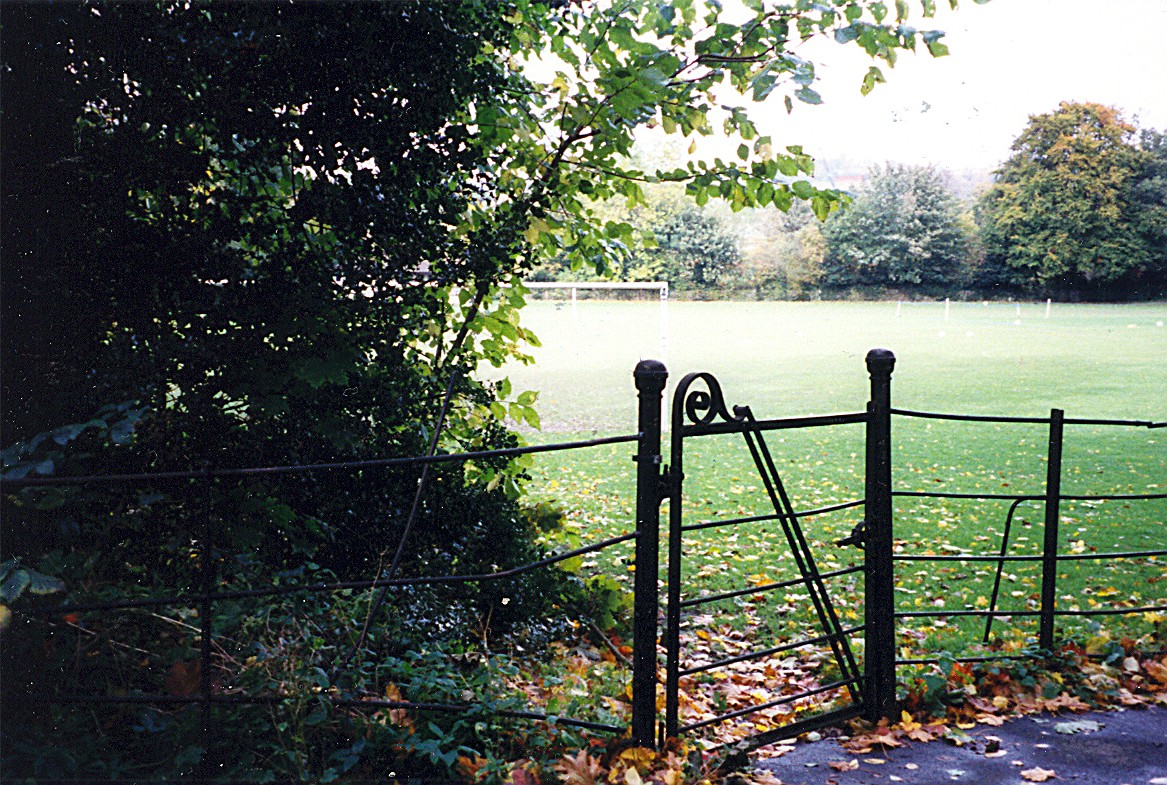 Click on the picture to return to the menu

This small iron gate holds many memories of my younger days.

Jesus tells us to go in through the "narrow gate". What is this? It is the way to Heaven. The road to Hell is easy to travel and the gate simple to enter and many people do so.

Life is hard at times for all of us, but pray to God, trust Him and you will be able to travel along the narrow path and find the little gate. The "little gate" is the entrance to everlasting life in Heaven with the Lord.

If you read these two Bible references, you will have a better idea of what I am saying. Bible references: Matthew chapter 7 verses 13 and 14 and Proverbs 12 verses 26 and 28.